Ever wanted to see how you stack up in terms of how much raw Sailor Moon trivia you've managed to commit to memory over your years as a dedicated Moonie?
Well, fortunately for you, now's your chance! Today, you're officially invited to take a stab at the this manga-focused Sailor Moon trivia quiz, with a selection of questions, chosen from across the seasons by me aimed to test your Sailor mettle.
Good luck, and be sure to share your results — not only is it a great way to challenge your friends, but I'd love to see how everyone does so I can adjust the difficulty for future quizzes going forward!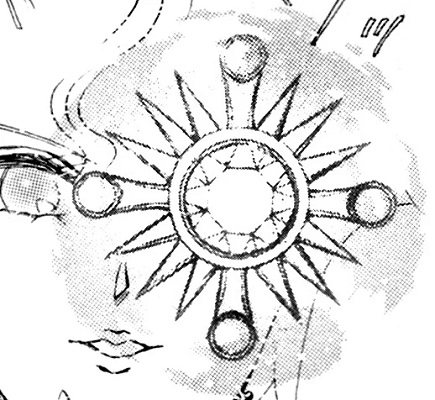 #1.

Which Sailor Crystal does Galaxia possess?

Sailor Galaxia possesses the "Saffer" crystal, also alternatively known in English translations as the "Sapphire Crystal" and sometimes "Suffer Crystal."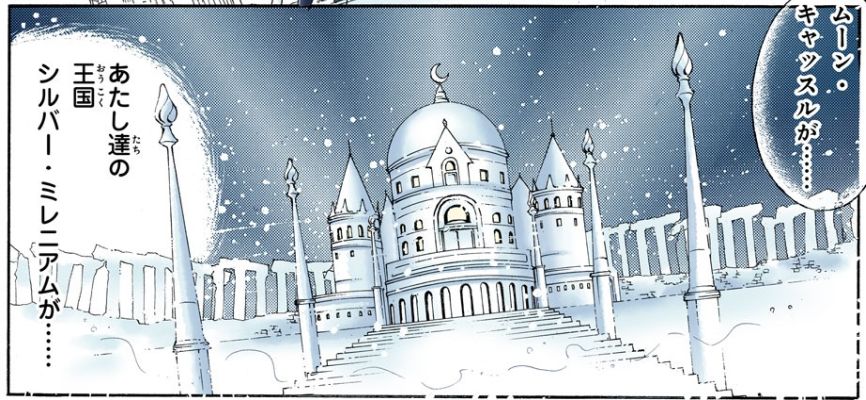 #2.

Where is the Moon Castle located?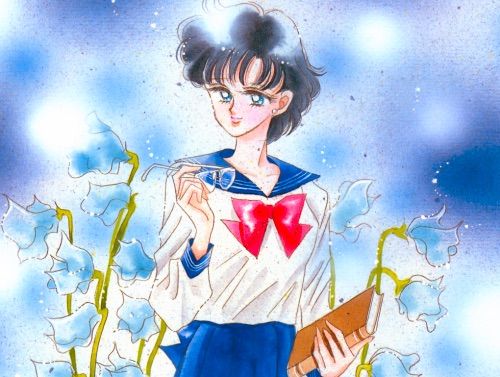 #3.

What Juban Junior High class does Ami attend?

Usagi and Naru attend class 2-1, Ami attends class 2-5, and Makoto attends class 2-6.

Read more interesting facts about Ami here: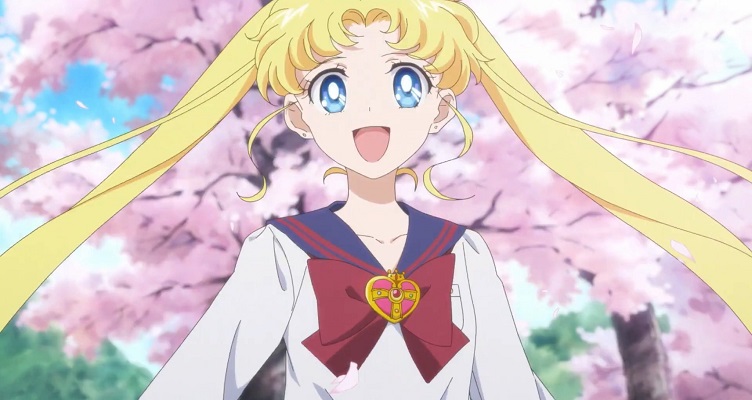 #4.

What club does Usagi plan to join in high school?

The Senshi say that they want to join the following clubs during the Dream arc of the manga:
Usagi: Manga Illustration Appreciation
Ami: Computers
Rei: Archery
Makoto: Cooking
Minako: Volleyball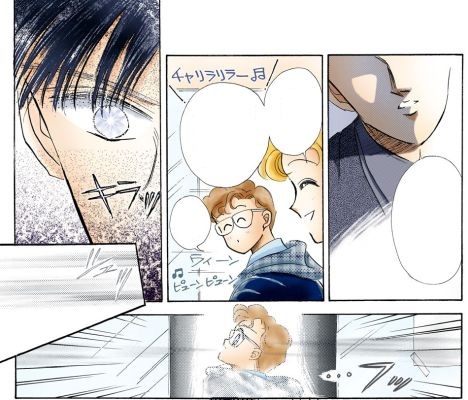 #5.

Which of Motoki's friends did Mamoru replace?

Poor Endo made the grave mistake of having a name which sounded too similar to "Endymion," and thus he had to get evaporated.

Read more about Mamoru's brief time as Endo here: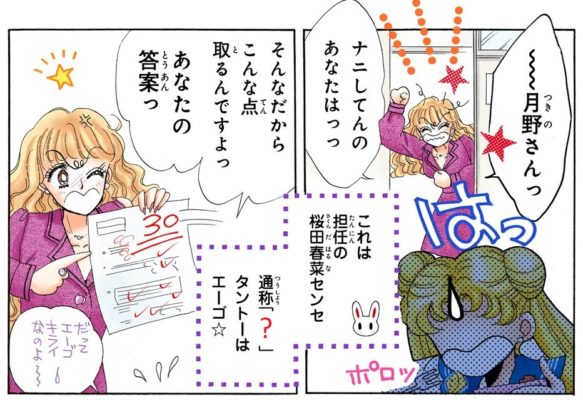 #6.

What is Haruna Sakurada's nickname?

In the first act of the manga, Usagi explains that Haruna's nickname is "Haruda" (a combination of her first and last names). You can read more about Haruna and her sisters here: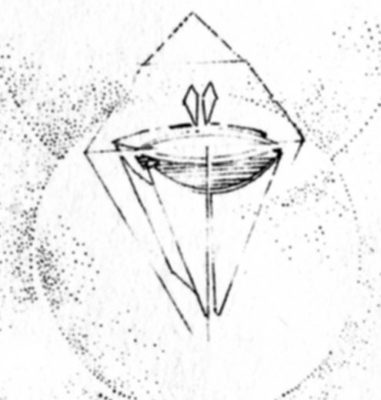 #7.

What is the name of Princess Venus' castle?

The names of the Sailor Princesses' castles are:
Princess Mercury: Mariner
Princess Venus: Magellan
Princess Mars: Phobos Deimos
Princess Jupiter: Io
Princess Saturn: Titan
Princess Uranus: Miranda
Princess Neptune: Triton
Princess Pluto: Charon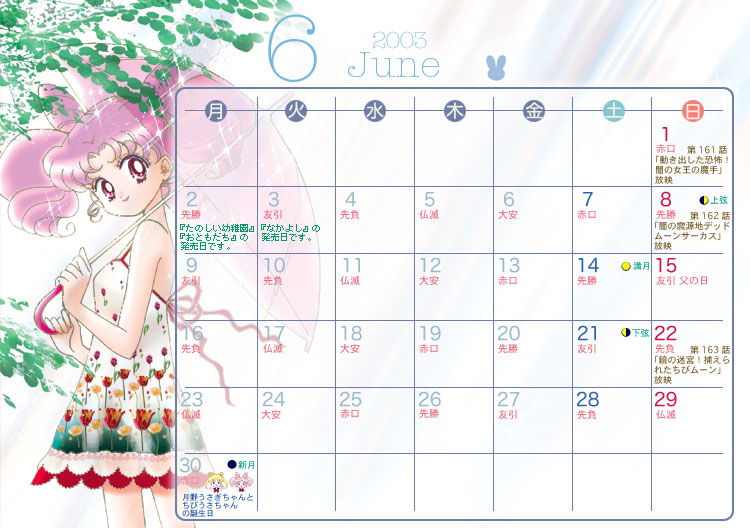 #8.

In which month was NO Sailor Senshi born?

If we count Mamoru (August 3) as a "Senshi," then November is the only month in which no Senshi was born.
February 8: Kou Yaten
April 17: Rei Hino
September 10: Ami Mizuno
Read more about the Sailor Senshi's birthdays here:
#9.

What planet are Luna and Artemis from?

Luna and Artemis were born on the planet Mau before coming to the Moon to serve under Queen Serenity in the Moon Kingdom. Their planet was once home to Sailor Mau before she was killed and her Sailor Crystal was given to Sailor Tin Nyanko.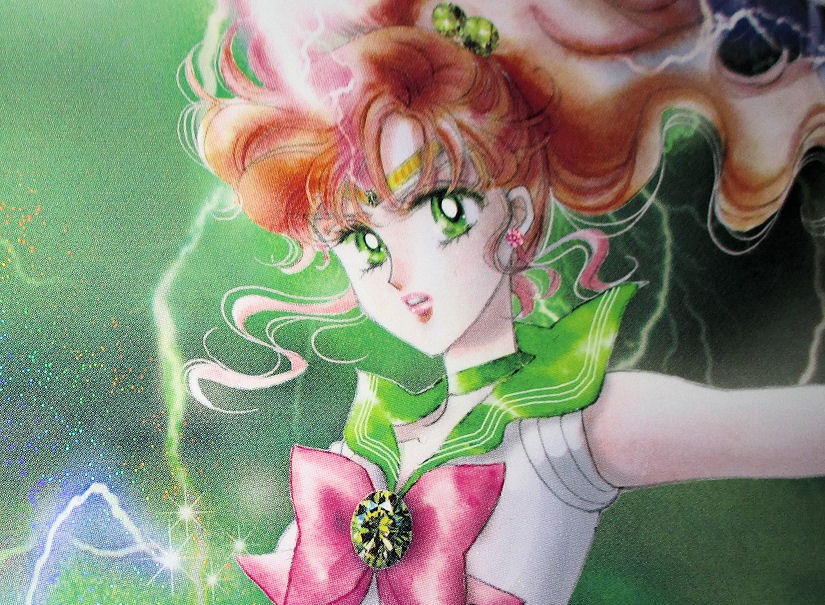 #10.

Which of these is one of Sailor Jupiter's attacks?

"Jupiter Thunderbolt" was a one-off attack she used against Nephrite upon her first appearance in the manga.

Read more about the nature of Jupiter's attacks here:
Results
Congratulations, you truly are a Moon Trivia Master! You have gone above and beyond the call of duty in memorizing all there is to know about the Sailor Moon universe, and for that you deserve to be commended!
Go ahead and scroll on up to check explanations for each question to find out the how's and why's behind each of the questions.
No worries — we've all been there! You can either reload this page and try again (no peeking at the right answers!) or scroll on up to check explanations for each question to find out the how's and why's behind each of the questions.